Welcome to SB Security Solutions LTD
Why choose SB Security Solutions ?
                                                  Company Registration NO: 05483898 – Date of incorporation: 17 June 2005.
Our Directors have had a wealth of experience and knowledge gained of the Security Industry with over 26 years experience, This has included working with Blue Chip Companies and high profile individuals including Close Protection with A list celebrities and Door Supervision for high profile Clubs and Large Events held over the UK.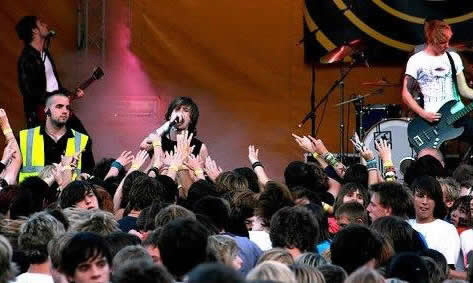 SB Security Solutions are committed to providing first-class security for all types of venues and are committed to making sure they reach every clients possible needs.
All our employees are trained to the highest possible standards and we will work with our clients to ensure that our staff meets the clients needs.
Our regular clients include some of the largest corporations in the United Kingdom. We have Directors and Managers based around the UK to provide a more personal service to all our clients.
PLEASE CLICK THIS LINK For the latest news and information on Counter Terrorism
Please CLICK HERE for ACT e-learning
Please click the link for more information about ACT https://www.gov.uk/government/news/act-app-reaches-ten-thousand-users
All SB Security Services will be carried out in compliance with current British Standards under UKAS ISO 9001 Quality Management Systems certification.
BS.7858: The code of practice for vetting and screening.
BS.10800: The code of practice for the provision of security services.
BS.7499: The code of practice for the provision of static guarding services.
8408: Event stewarding code of practice.
7960: Door supervision code of practice.
BS:  8507: Close protection services code of practice.
BS: The code of practice for the deployment & use of body worn Video (BWV).
SB Security Services Limited carries comprehensive insurance; including public & Employers Liability @ 10M each – A copy may be provided upon request.
SB_Security_Solutions_Armed_Forces_Covenant_20211118